Your Experienced Lakewood Locksmith & Security Team
Double A Security Inc. is Colorado's trusted Lakewood Locksmith. It was founded in 1970 and was then known then as AA Lock and Safe.
We've grown over the years from a small lock and safe company serving the Lakewood area, to a full-service security products provider serving the greater Denver metropolitan area.
Visit our store at 1595 Harlan Street in Lakewood, CO 80214.
You can trust Double A Security because: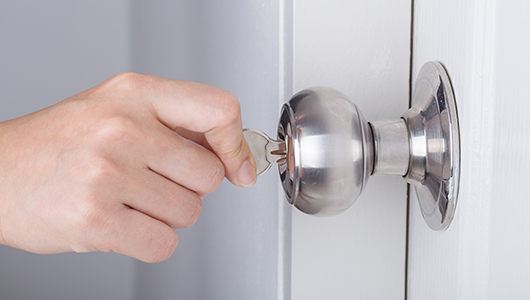 Your One-Stop Solution for Commercial and Residential Security
It's vital to keep your commercial property and home secure. We not only provide the locksmith and electronic security products and services listed below, we also repair and replace doors—including glass storefronts!