Alarm systems to keep your home or business secure
Protect yourself, your family and your business with one of our alarm systems. It will give you peace of mind, especially when you're away. Here at Double A Security, we provide security systems that can be monitored from anywhere with your mobile device and integrated with a home automation system.
We can custom install concealing wires, sensors and IR monitors. Adding a camera system will give you added protection. Contact us today to schedule your appointment.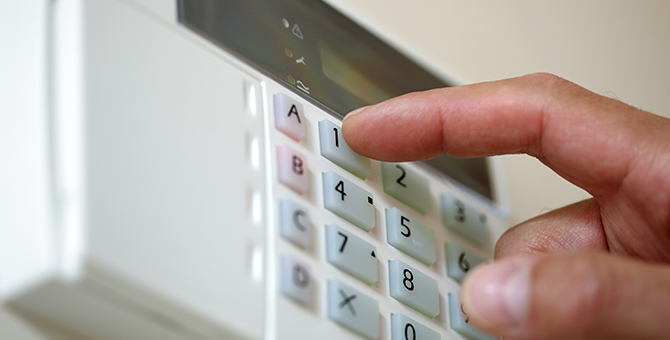 Additional Products and Services We Provide
Our knowledgeable team of locksmiths and electronic security technicians are happy to help!